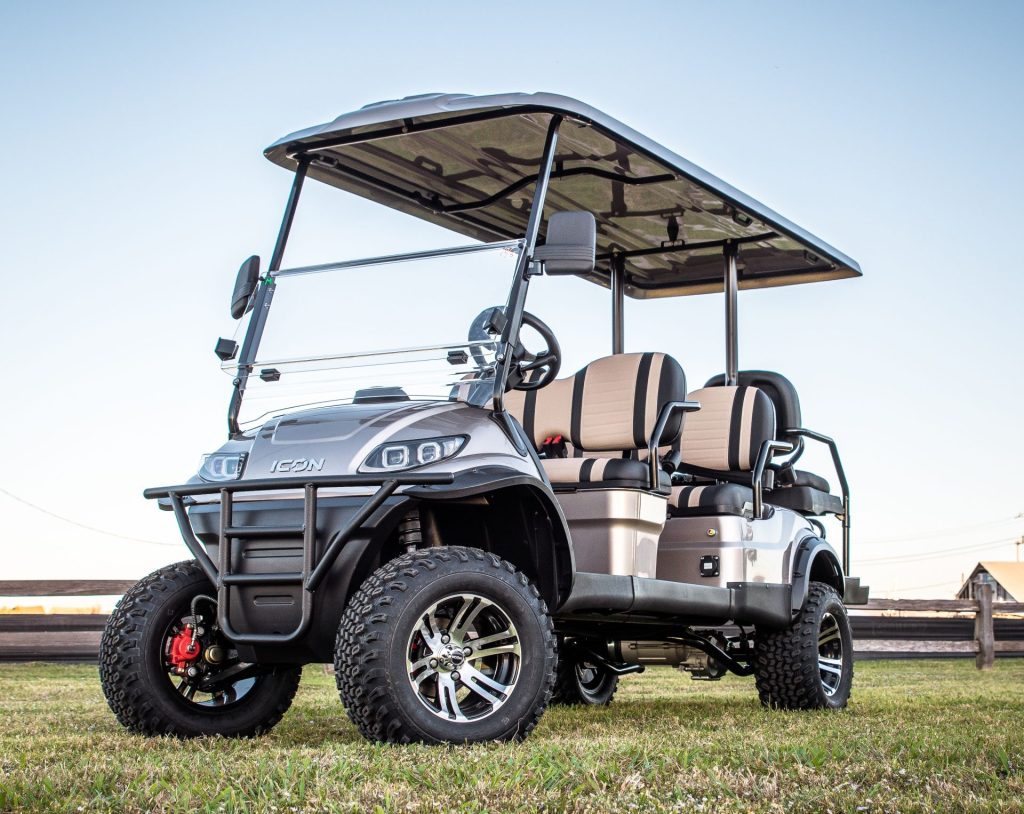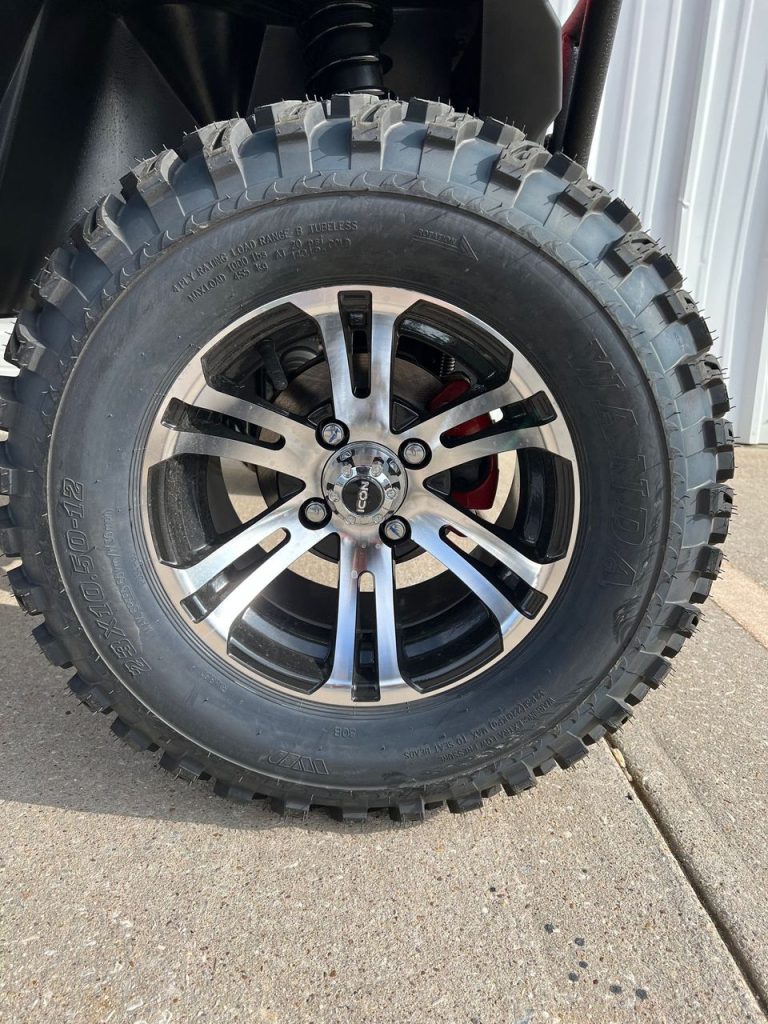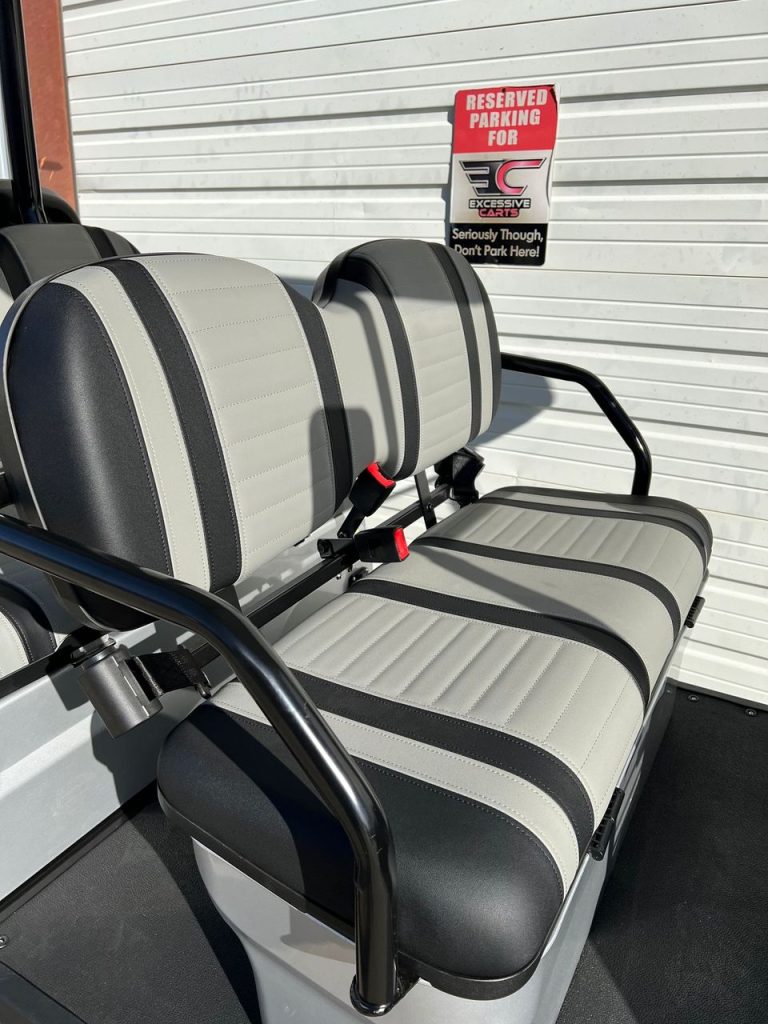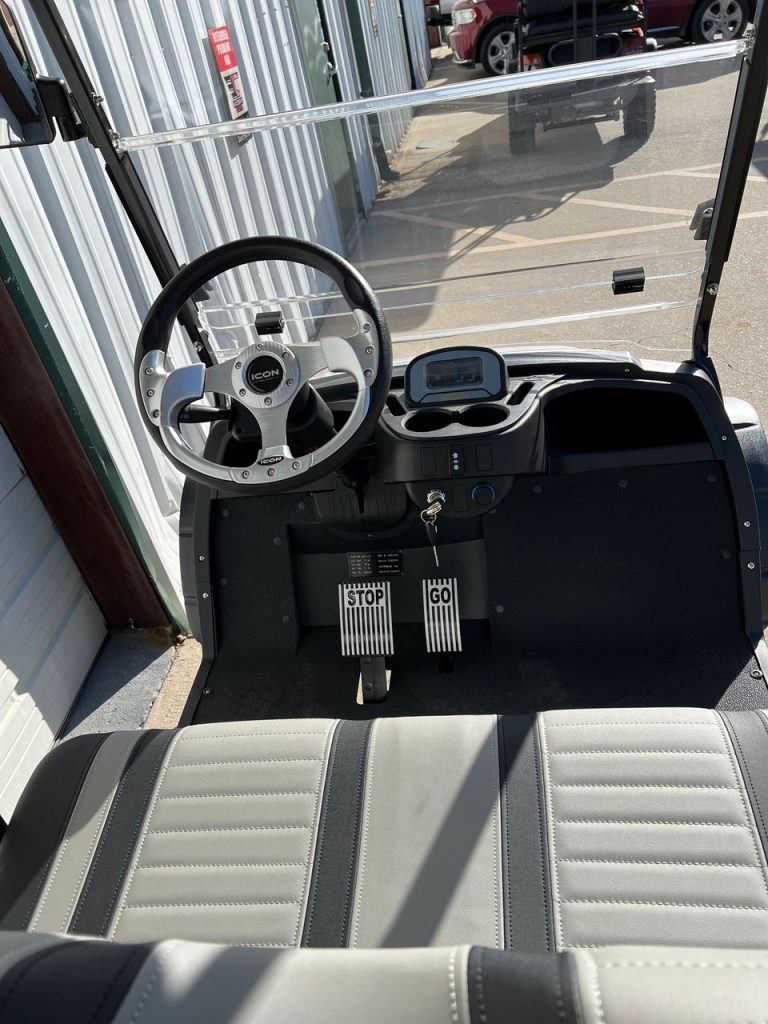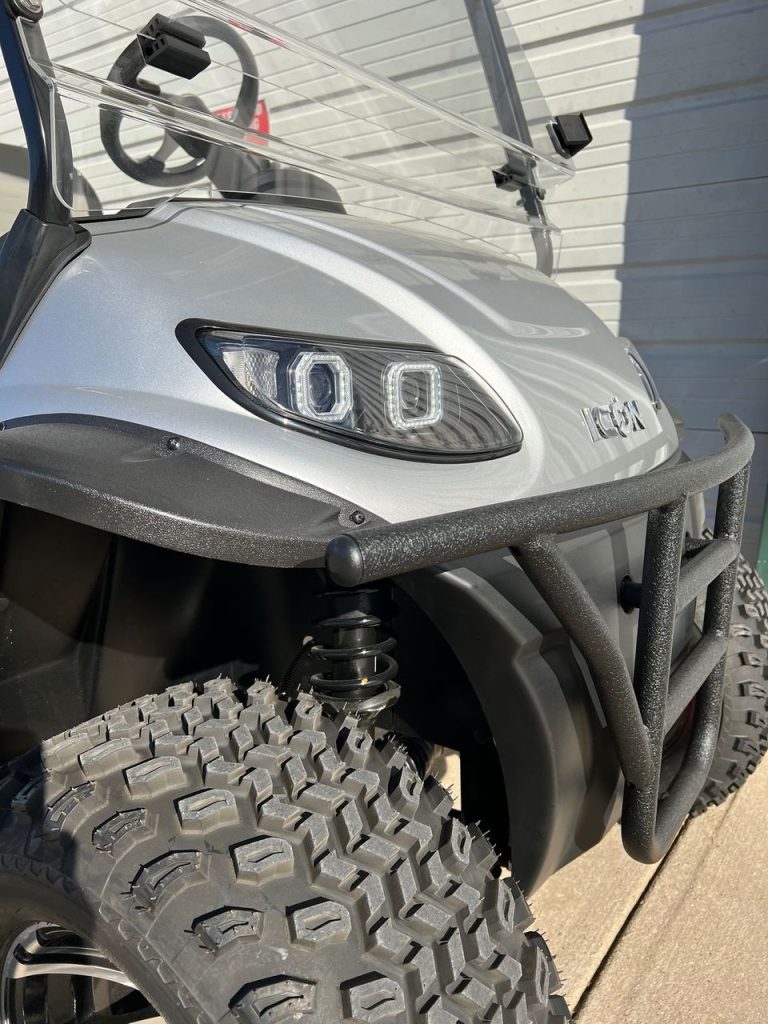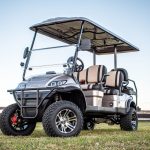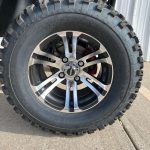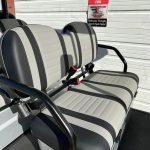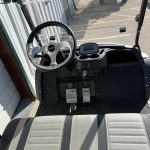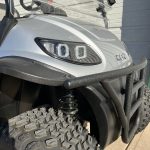 Year:
2022
Condition:
New
Make:
ICON
Power Type:
Electric
Stock #:
Estimate # 5317
Serial Number:
Estimate # 5317
Model:
i60L
Location:
Prosper TX
NEW ICON I60L – 6 Passenger – Lifted
POWER
Motor: 48 Volt AC 4kw
Battery: AGM Sealed
Charger: On Board
Transaxle: 14:1 High Torque Rear Axle – continuously variable
Controller: ICON EV Controller 450 Amp.
PERFORMANCE
Seating Capacity: 6 persons
Forward Max Speed: (varies based on use)
Braking Distance: Approx. 7 feet
Turning Radius: Approx. 12 feet
Climbing: Safe Climb 25% grade / Max Climb 35% grade
Maximum distance per full charge: Approx. 25-50 miles
STRUCTURE
Chassis: A-Frame powder coated Steel. Four Wheel Coil Over Shock Suspension
Top Supports: Galvanized Steel. Anti-Corrosive Dip w/ Powder Coat
Body: PP Material
Cart Dimensions: 13′ x 4′ x 6.5′
Ground Clearance: 4.5 Inches
Net Weight: 948 Lbs.
EQUIPMENT
Lights: Head, Tail, Brake, and Turn Signals
Wheels: 12 inch Aluminum
Other: Charge Indicator, Horn, Digital Speedometer, Gauges, Side Mirrors, Seat Belts
WARRANTY
ICON® EV's (Manufacturer) warrants each ICON® EV branded golf cart sold by ICON® EV or any of its authorized dealers or distributors—worldwide, to be free of defects for a period of 2 years from the date of sale. Within the warranty time frame, subject to the issues listed below, ICON® EV will repair or replace the golf cart and/or parts of the golf cart if the components in question are defective in materials or workmanship.